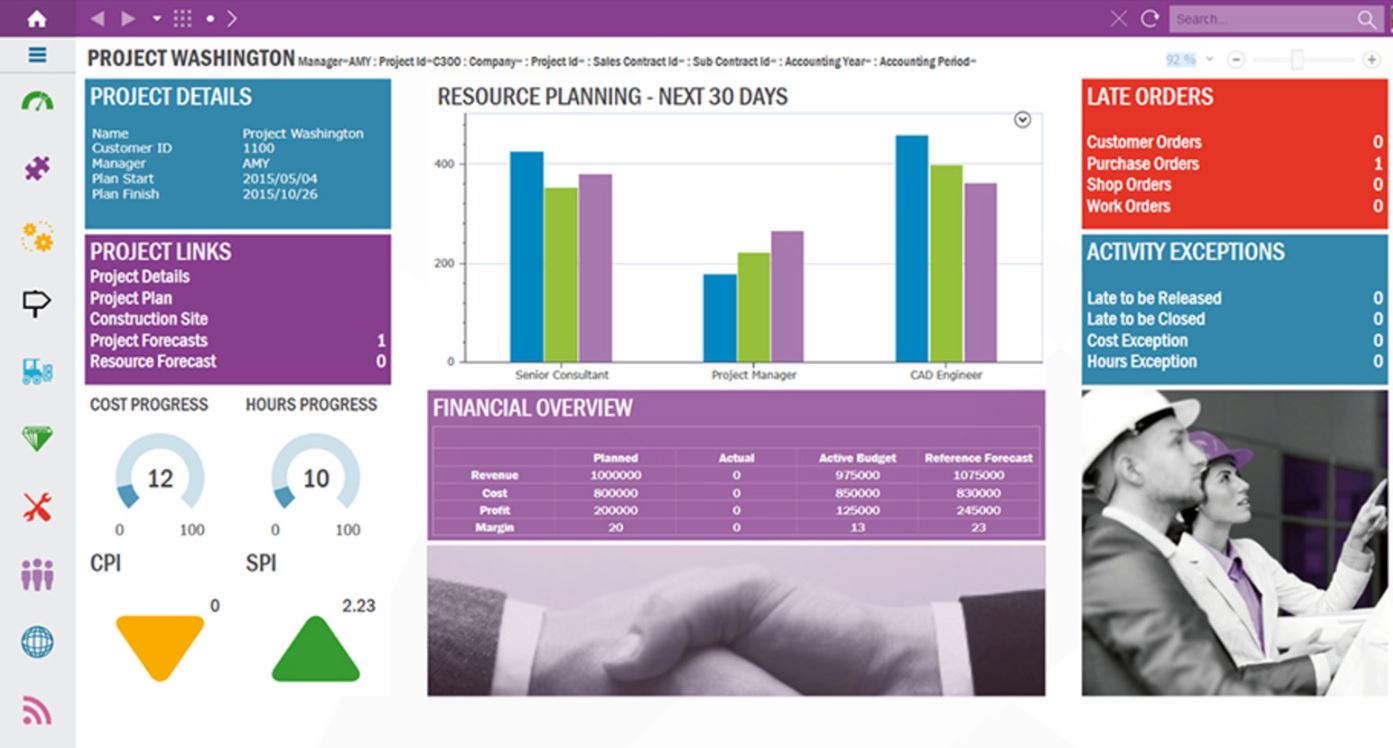 IFS
Enterprise Resource Planning
IFS Applications is a cloud-based enterprise resource planning (ERP) solution that helps businesses to integrate data and processes across multiple departments and locations. It offers various modules to users for asset management, project management, supply chain management and more.
IFS
IFS is a global leader in developing and delivering agile enterprise software. Used by over 10,000 customers worldwide, IFS offers user-friendly, component based software for Enterprise Resource Planning (ERP), Enterprise Asset Management (EAM) and Field Service Management (FSM), allowing you to meet and anticipate changes in technology and stay ahead of the competition.

ERP implementation is considered a difficult thing to get right. According to Gartner, approximately 75 percent of all ERP projects fail. This does not make good reading for any business about to embark on a project. Undoubtedly, selecting, designing and deploying the right solution for your business can be a difficult task, but not an impossible one.

When done well, a properly implemented ERP solution can deliver huge return on investment, enable growth and ensure future success. At C&L we are experienced in implementing ERP solutions.

Implement Your ERP Right the First Time with IFS Solution Assurance

Do away with all cookie-cutter methodologies. When you partner with us, you get the reassurance that all our strategies in planning ERP enterprise asset pathways are vetted by experts at IFS.