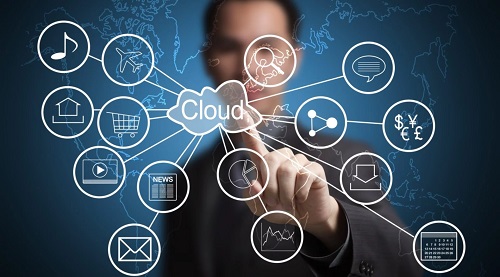 Cloud
Services
The Cloud will transform your business. We'll show you the amazing possibilities and help you to your cloud success.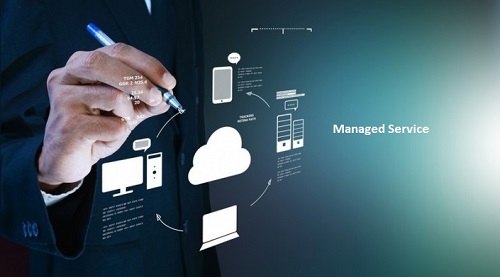 Managed
Services
Get peace of mind from knowing that your critical systems are monitored 24×7 and managed proactively allowing you to get on with your business.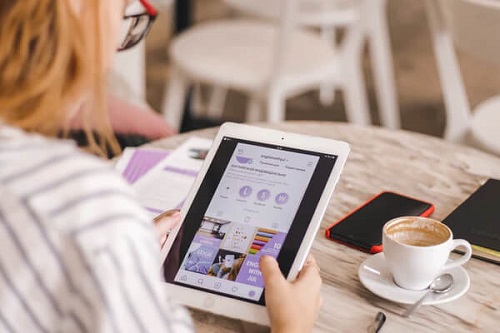 User experience
Services
High-quality user experience sets the leading brands apart. Our Method R approach focuses on measuring the performance that users experience, enabling you to ensure your new and existing system delivers the performance your users demand.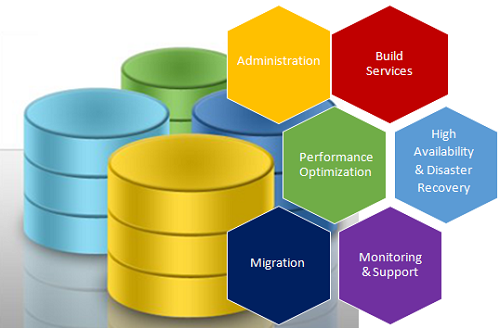 Database
Services
Achieve the highest confidence in your business-critical database environments by optimizing and securing your databases. We help you deliver availability, agility, performance and security.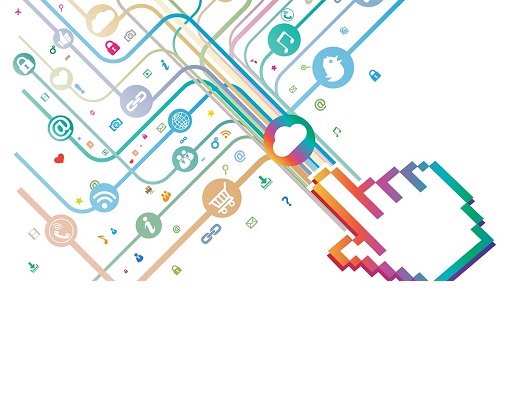 Architecture
Services
Transform your organization with a modern and optimized Enterprise Architecture that delivers world-class customer experience, business agility, rock-solid availability and bullet-proof data protection and security.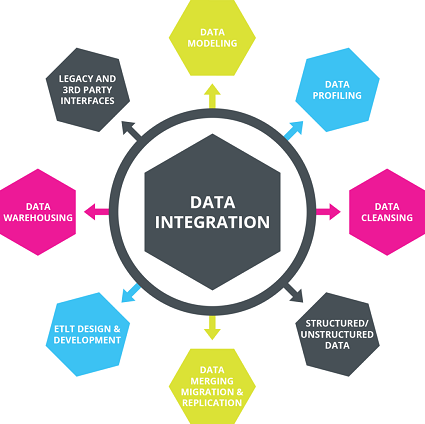 Data integration
Services
Data integration ensures your information is where you need it, when you need it. Our data integration blueprints enable you to deliver data where it's needed in an efficient manner, without affecting your customer experiences.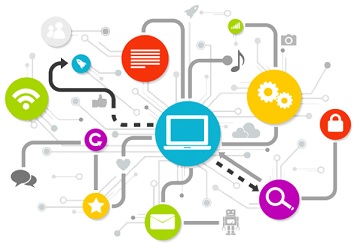 Migration
Services
Improve customer experience and reduce costs, while boosting security, availability, performance and agility. Migrate your critical enterprise technology to the latest versions and state-of-the-art hybrid cloud platforms.
BI and Big Data
Services
Better insights mean better business decisions. We'll help you get more from your analytics and harness the power of Big Data.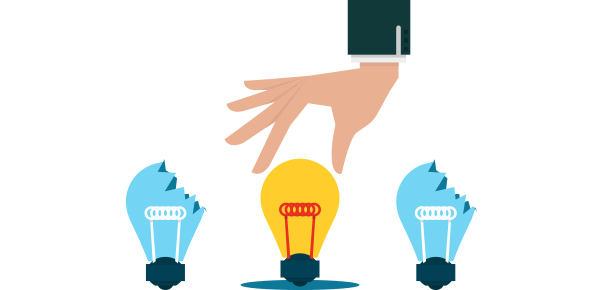 IT
Staffing
FalconSmartIT a C&L Group of company offers an industry best human capital augmentation services through a well defined process structure which attracts and filters the best talent on ground.