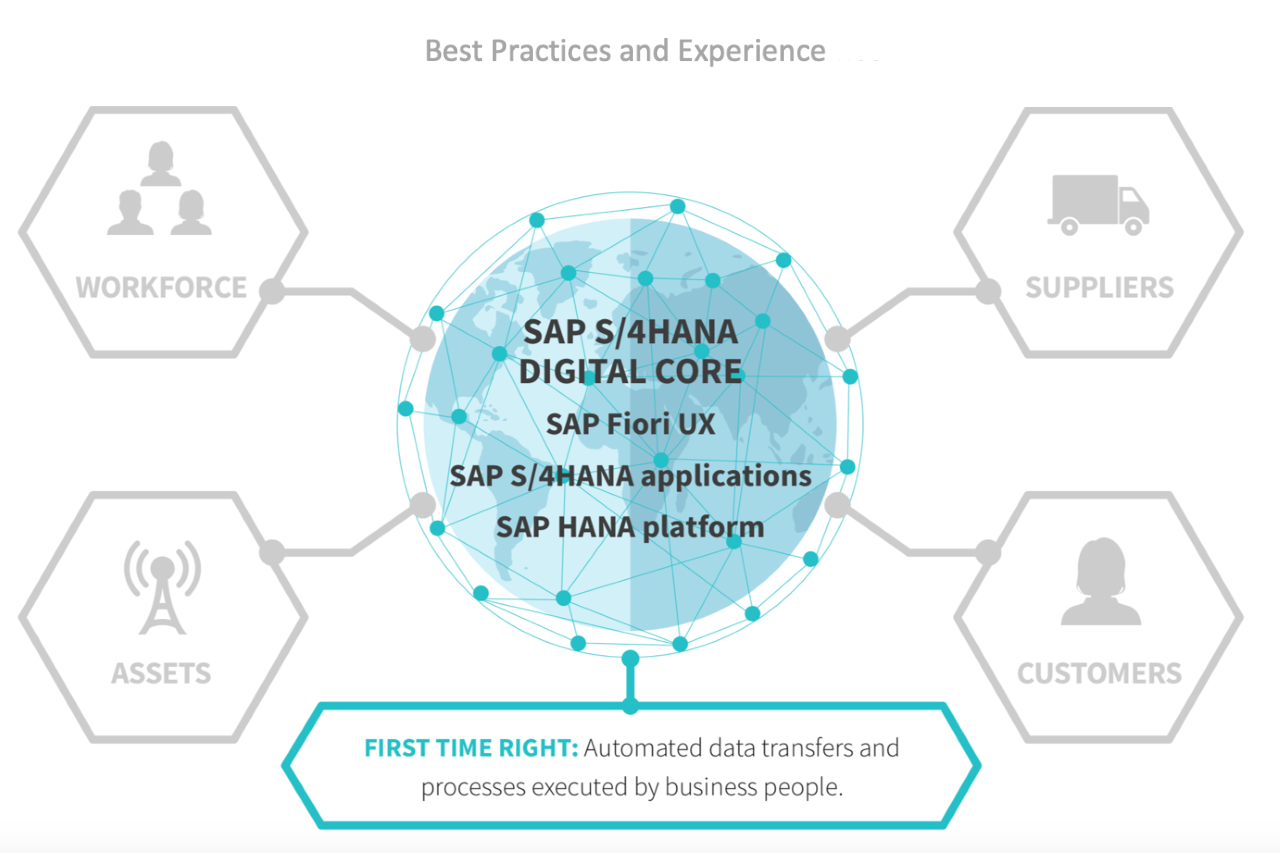 SAP
SAP Manufacturing Consulting and Services
S/4HANA is SAP's answer to the increasing complexity and real-time nature of today's digital world, and SAP is making a concerted effort to move their customer base to this "in-memory product suite." According to Gartner, by 2020 35% of their customer base will be running on this powerful platform.

But many SAP professionals remain confused about the different deployment options offered by SAP and worry about the impact the "upgrade" will have on their operations. C&L has to build multiple compelling business case for adoption and a transition plan that reduces risk and business disruption.

Although there are several common functional capabilities between SAP ECC 6 and S/4HANA, the transition will not be a simple upgrade. There are significant changes in both business processes and functionality that require detailed planning and change management.

If you're considering the move to S/4HANA, C&L Process and Technology experts can help streamline business challenges to help reduce the OPEX for firms to run business faster.